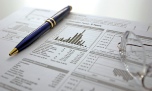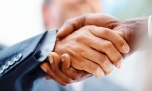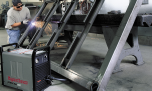 With high speed and precision cuts combined with low operational cost we can help you to increase your production capacity. We use latest technology equipment such as gears, monitor - touch screen, software, electronics or other programmable media, downdraft table, filtration, consumables with Hypertherm plasma cutting technology to cut materials like mild steel, carbon steel, stainless steel, aluminium, brass, copper and other materials.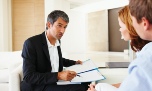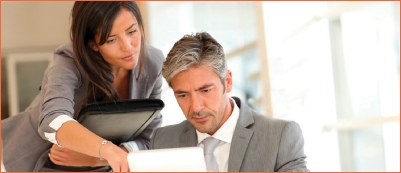 ABOUT
We are a young team professionals with more than 13 years experience in industrial market from Romania and EU. With headquarter located in Bucharest and with an diversified products panel we cover entire Romanian market. With our manufacturing partner we are producing an entire range of plasma and oxygas cutting machines, customized for sheet metal plates and pipes. Based on our personal experience, gained over years working in the industrial fields like air treatment, plasma cutting, welding, GCI has developed a proven approach. This technical approach ensures efficiency, productivity, ergonomics, clean air in your working environment with a cost effective and easy operational equipment.
The process involves 7 phases:
INVESTIGATION
Each customer has specific working environments and requirements. To be able to meet these requirements, it is vital to conduct a thorough investigation, determine values and info about the size of the sheet metal plates, cutting process, welding process, welding consumables, the size of the facility, layout with working configuration and so on. Finalizing the first phase gives an answer to what we need to do to deliver a product you desire.

PLANNING
Based on the information we receive from our investigation phase we create a proposal for the best solution dealing with your specific requirements. We choose products from our broad product range, to possible tailor made systems, which provide a durable and optimal solution for ensuring ease of operation.
DESIGN
In the design phase together with our manufacturing partners we fine-tune the products and solutions chosen in the planning phase by detailing items as plasma cutting, machine size, welding process, pressure drops, filters, controls etc. The flexibility of our products enable us to optimize your equipment in regard to productivity, safety, economy and operation. The result will be a system design or equipment which fits your requirements for today and the future.
INSTALLATION
When the design phase is finished we have the ability to install your products and systems. We have a vast experience of delivering turn-key solutions, enabling you to focus on your core business.
COMMISSIONING
When the installation phase is finished we ensuring the system works in line with our expectations. Our constant strive for perfection and customer satisfaction leads to providing you with an equipment / solution that is a trustworthy investment, operating for many years to come.
TRAINING
As a knowledge based partner, we are happy to share our professional knowledge. We have the ability to give you hands-on training to get the most out of our systems if requested.
SERVICE
Continuous operational safety is important in every company. In order to ensure this we can offer you a various types of support and service possibilities. From installation support to service and maintenance agreements, our engineers ensure your products and systems remain in optimal condition and operation!